My friends,
Welcome to the web page for Our Lady of the Mountains Parish. I hope that this site will be useful to all who visit it.
After over a year of waiting, we have a New Bishop!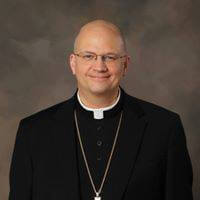 We welcome the next bishop of the Diocese of Tucson, Bishop Edward Weisenburger, formerly the Bishop of Salina, Kansas. He brings many gifts to his care of the people of this vast and wonderful diocese in Arizona.  His installation as seventh Bishop of Tucson will be on November 29. During his first year as our new Bishop, he will be visiting many of our parishes and schools. We look forward to his first visit here.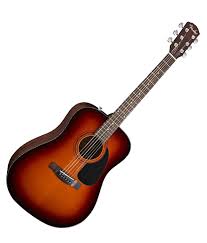 ASCS will be sponsoring a Classical Guitar Concert by renowned guitarist Tom Sheeley at Kino Hall at 7:00 p.m. on Saturday, October 28. Tickets are $15 each and are available at the school and parish offices. Seating is limited, so get your ticket soon.
Speaking of school,  All Saints Catholic School always has room for new students. Remember that there are still scholarships available. If you are a child, this is the place to be!
Visitors are always welcome to our parish, so if you are traveling through the area, we hope to see you soon in person.
We have been updating our parish Facebook page frequently. You can take a look by clicking on the link on the left side of the page.
I have  returned from attending the meeting of the Equestrian Order of the Holy Sepulchre of Jerusalem, a Catholic order that works for good of the Christian Community in the Holy Land by prayer, pilgrimage and financial support. It was an inspirational meeting where we heard first hand how much good the Order is able to do to bring about peace and justice in the Holy Land.
Our parish has exceeded its goal for the Annual Catholic Appeal. Congratulations and thanks to everyone who participated.  You can still make your pledge to help the Diocesan goal by using the link at the side of this page.
Finally, for all you long range planners out there, I will be leading a pilgrimage to the Holy Land in October of 2018. You can take a look at the save the date flier here.
God's blessings,
Fr. Mike Bucciarelli
Location
1425 E. Yaqui Street
Sierra Vista, AZ  85650
View Map
Celebration of the Mass
Saturday

5:00PM

Anticipated Sunday Mass

Sunday

7:30AM




9:30AM




11:30AM




5:00PM

–




–




Spanish




(1st Sunday Teen Mass)

M, T, Th, F


8:00AM

 –

Wednesday

5:30PM

 –